2020 October 15 go go adventure yoshino river rafting tour.
2020年10月15日
Today October 15 we still enjoy our river rafting tour here in yoshino river. all ready October 15 sound like cold but still worm enough for to go rafting here we use a good quality off wait suit and wait jacket ,also paddling jacket which is keep us nice and worm. today the weather was pretty sunny day. the view we saw from the rafting boat amazing. all the our lovely customer enjoy the rafting tour also our guide enjoy with them. the river was so beautiful and clean we can see also fish the fish in the river. we are still doing rafting this year end off the this month so you all lovely people have a another 2 week chance to play with us we are ready to take you for this awesome rafting tour you all just need to give us a call or email to us here in go go adventure. we also take a photo on our tour everyday so less see some photo from today here we go.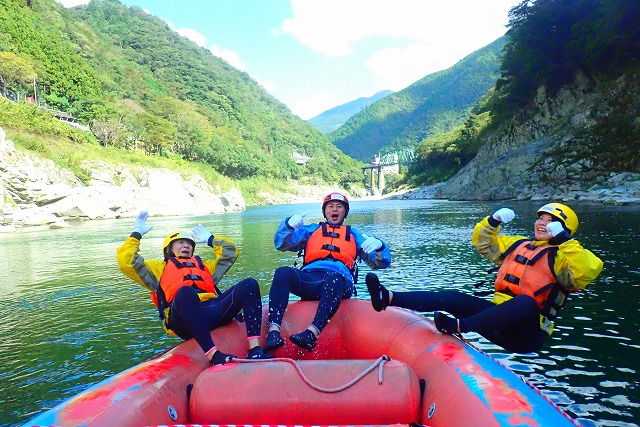 It was nice and sunny day the water is nice and clean less go for swim.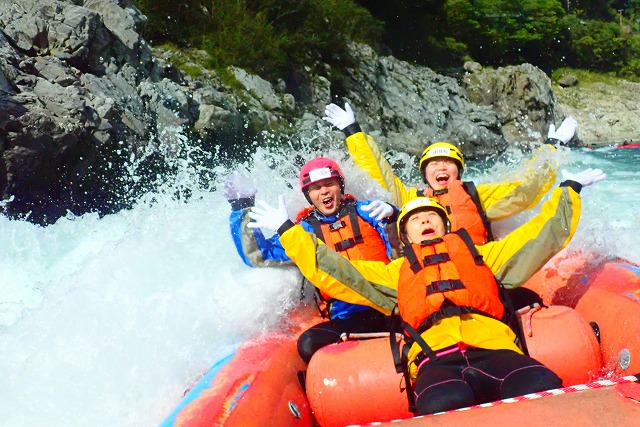 Happy face it means they enjoy the wave.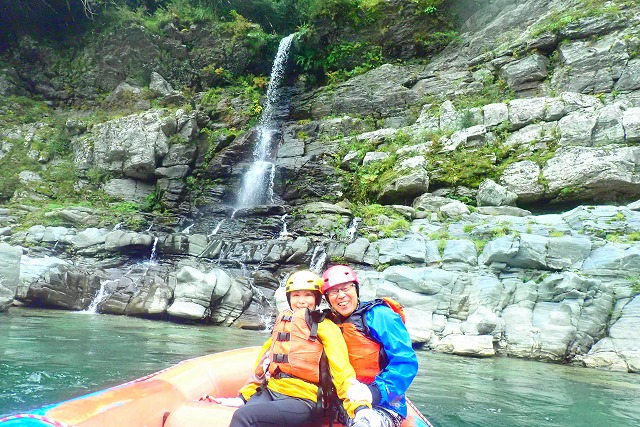 Rafting was good fun the weather was awesome less take a photo with water fall.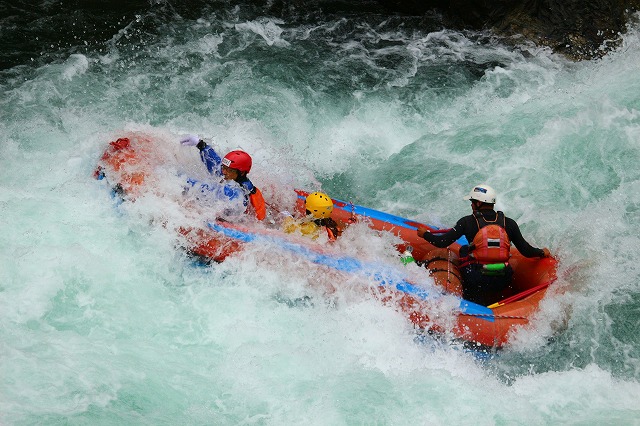 This is sayas team today down the Otaki rapid it was fun fun.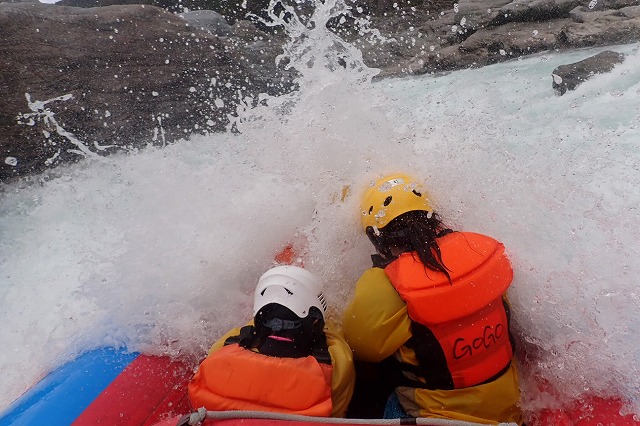 wow look like a big wave less take a free shower.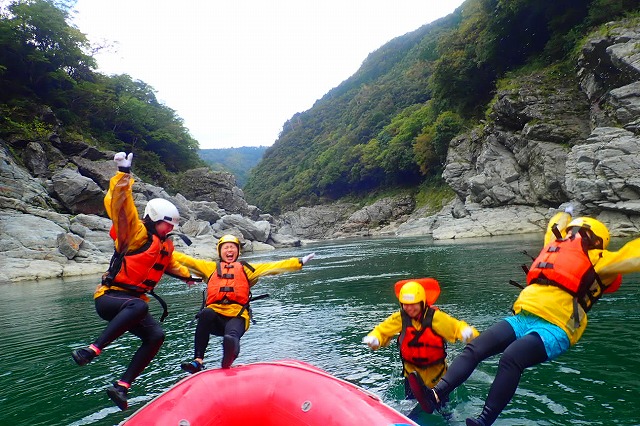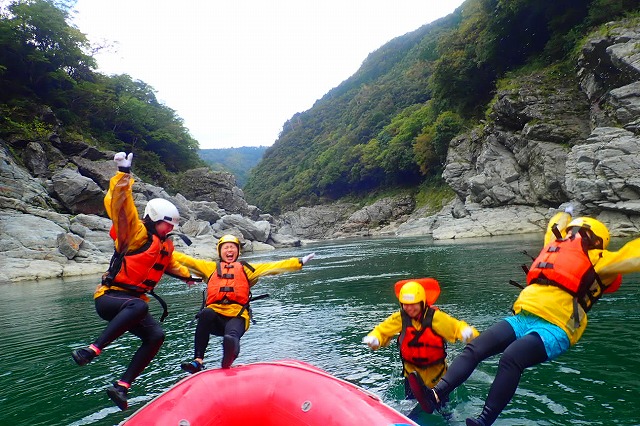 beautiful lady enjoy there rafting trip they fill hot they want to jump in the river and get refresh.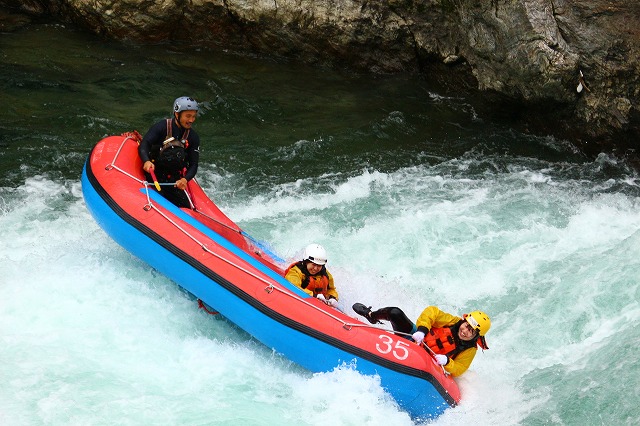 Team Daiki today Otaki surfing look like some one ready to go out off raft it was good fun they said they like to do again.