gogo adventure rafting.on yoshino river 2017/7/29.
2017年7月29日
today we have a good clean weather for rafting we all the gogo adventure guide heaving a good fun Dowen the yoshino river.also we have a good crew today thank you very much every once to join with gogo adventure see you again.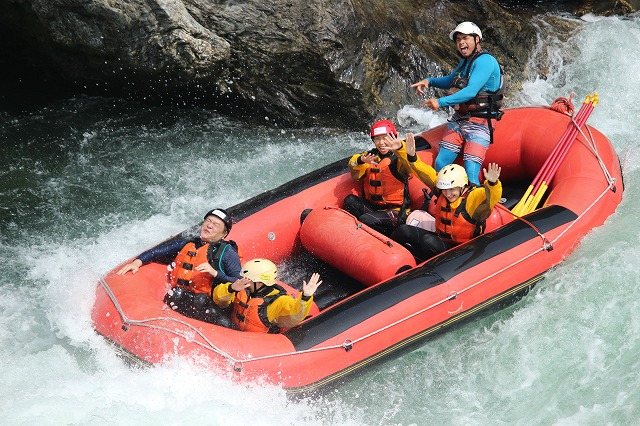 this is sayas on yoshino river with his crew on the otaki rapid.we hade a great line.and good fun too.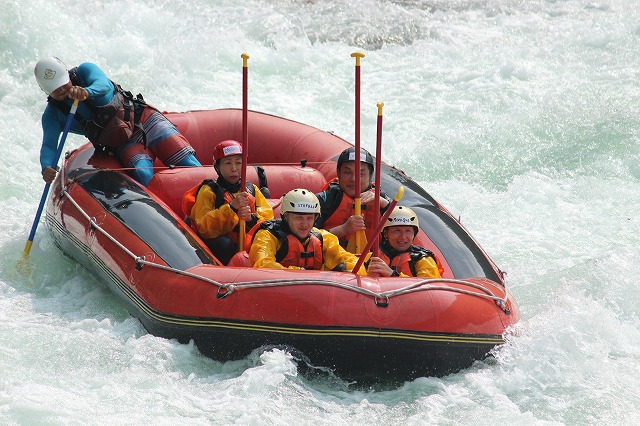 this photo from yoshino river magarido sayas is gatting ready for second drop he is making his raft angel good position.

wow look at this photo sayas he taking his customer very safley on magarido avery one is soo happy thank you.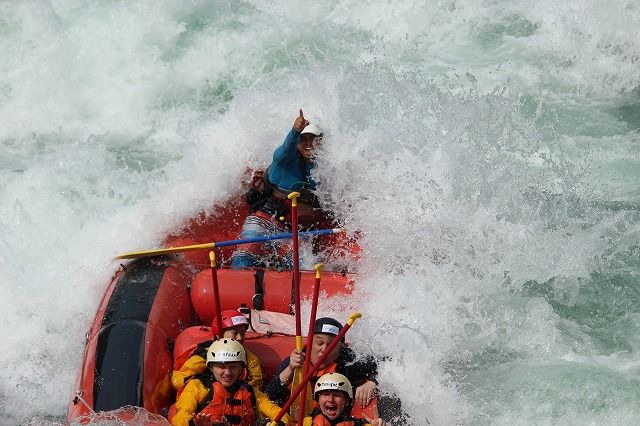 this photo from after big rapid so avery once verry happy sayas say camera camera camera to his crew thank you gor camera man for good photo.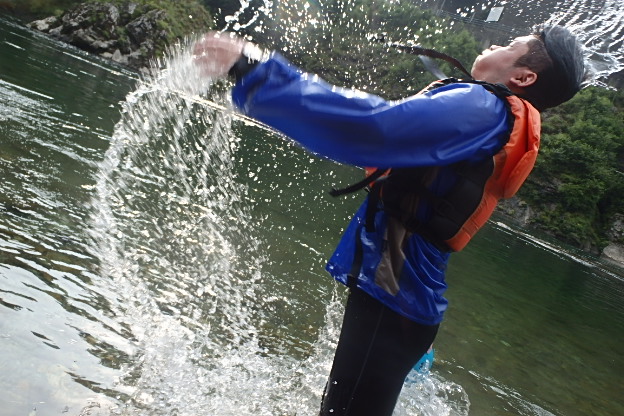 this is oga customer today on yoshino river she having a good time on yishino river water is so clean on the river she wash her hair and give good poze for camera.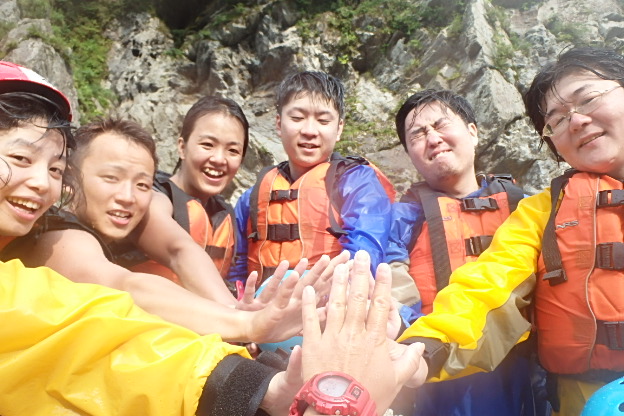 wow beautiful people and we have a lady guide oga she is so good to make people happy look at the picture every once is so happy.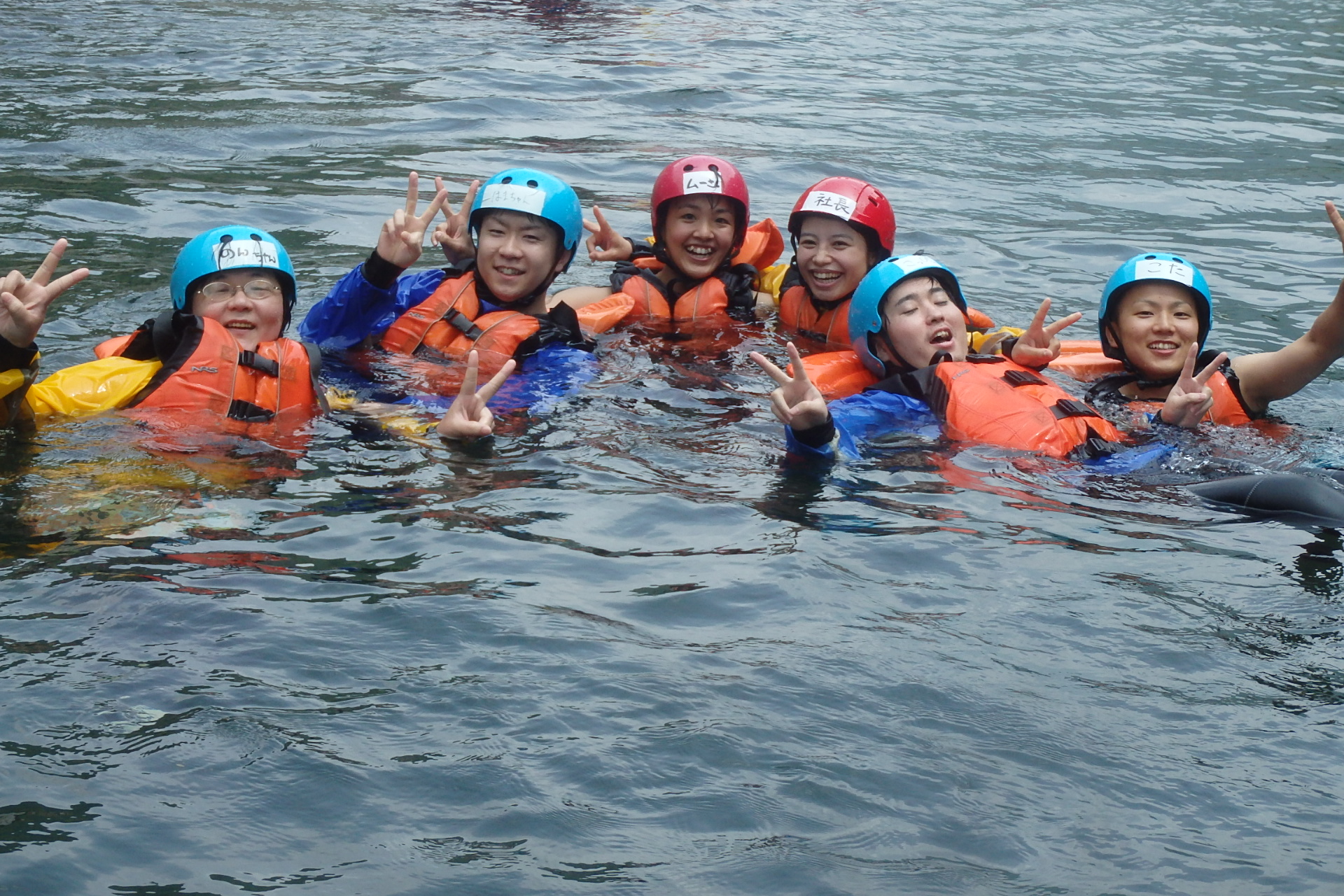 today is so hot day and river water is so clean to swim so rafting is so good in yoshino river with gogo adventure.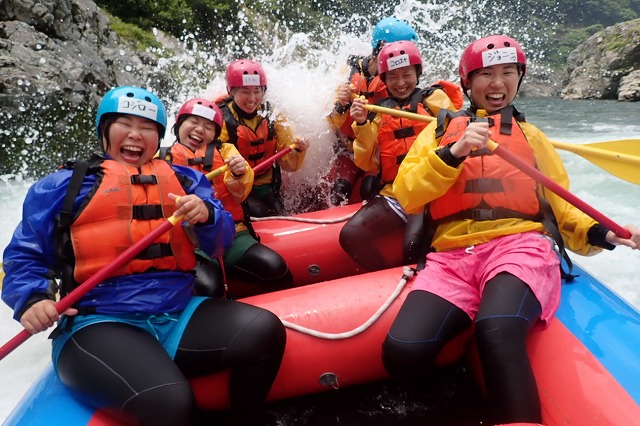 this is daiki raft today yoshino river his heaving a good time with his crew.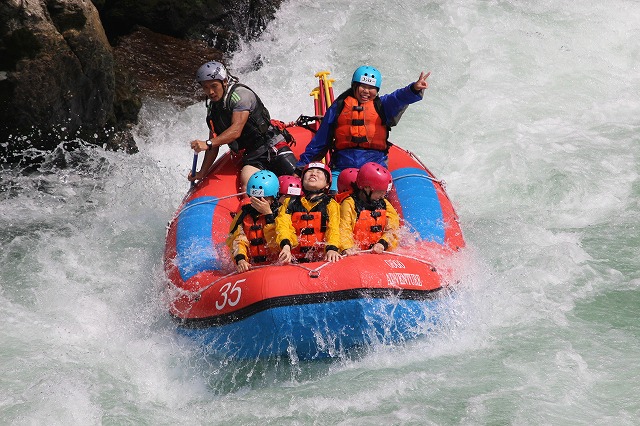 daiki man hade a good line to day otaki rapid make his customer very happy good job daiki man keep it on.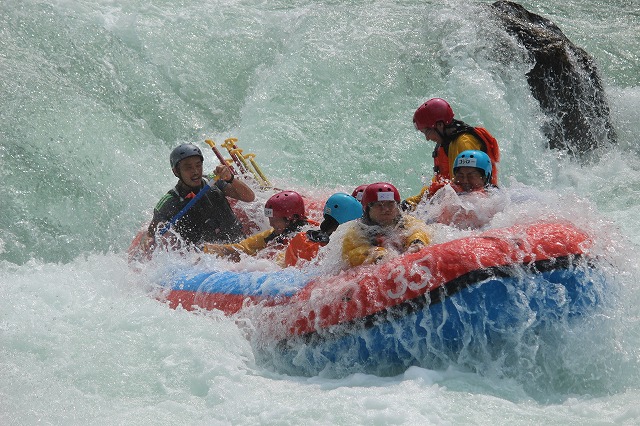 to day daiki on magarido rapid on second drop his raft threw really good way happy days.

this is marcy picture he is one of good guide for making customer happy.we can see his raft people are how happy.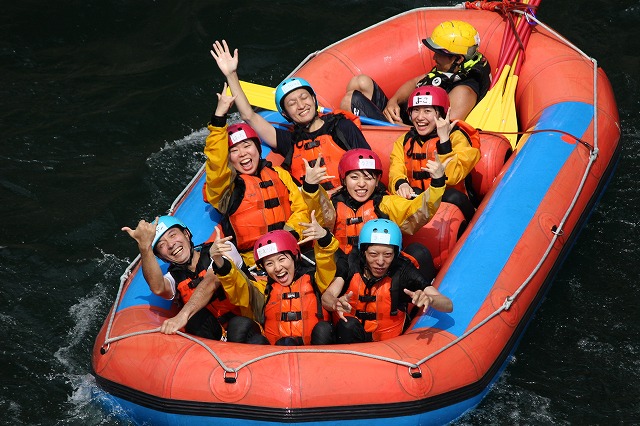 look at this people how happy they are they say yes we having a good time smile to camera.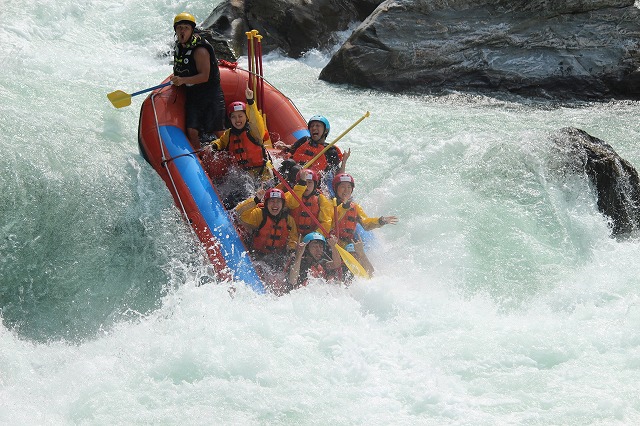 this is how we need to go on magarido so perfect line to day marcy san good job.